Lost or damaged screws from your TRIDENT airsoft gun? Below, you will find specifications for the various external screws found on not only the TRIDENT series, but also on the ALPHA, LVOA, and REC7 models.
Suitable replacements may be found at your local home hardware store or other specialty store.
To avoid losing screws, we recommend that you check for loose screws as part of your regular maintenance routine.
Don't over torque the screws and make sure you are using the correctly sized driver to avoid damage. Poor quality, out-of-spec, worn out, or incorrect tools greatly increase the probability of stripping screws.
Muzzle Device / Flash Hider Set Screw
Type: Cup Point Set Screw
Threading: M3 x 0.5mm
Overall length: 3mm
Allen key size: 1.5mm
Magazine Catch Screw
Type: Flat Head Machine Screw
Threading: M2 x 0.4mm
Overall length: 8mm
Driver Size: Phillips #1
Receiver Pin Screw Cap (Type 1)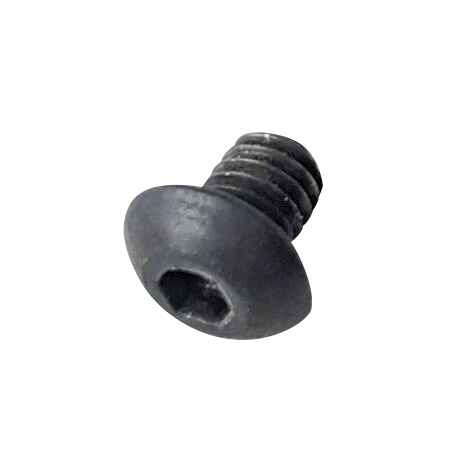 Type: Button-Head Socket Cap Screw
Threading: M4 x 0.7mm
Screw Threading Length: 5mm
Allen key size: 2.5mm
Receiver Pin Screw Cap (Type 2)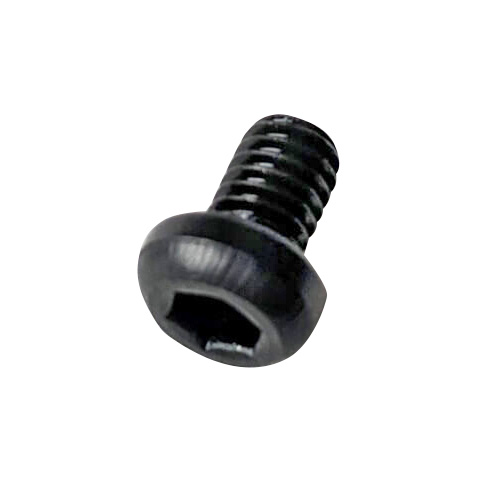 Type: Low-Profile Socket Head Cap Screw
Threading: M4 x 0.7mm
Screw Threading Length: 6mm
Allen key size: 2.5mm
Ambidextrous Selector Screw
Type: Flat-Head Socket Cap Screw
Threading: M2.5 x 0.45
Overall length: 8mm
Allen key size: 1.5mm
Motor Plate Mounting Screws
Type: Flat-Head Machine Screw
Threading: M3 x 0.5mm
Overall length: 10mm
Driver Size: Phillips #1